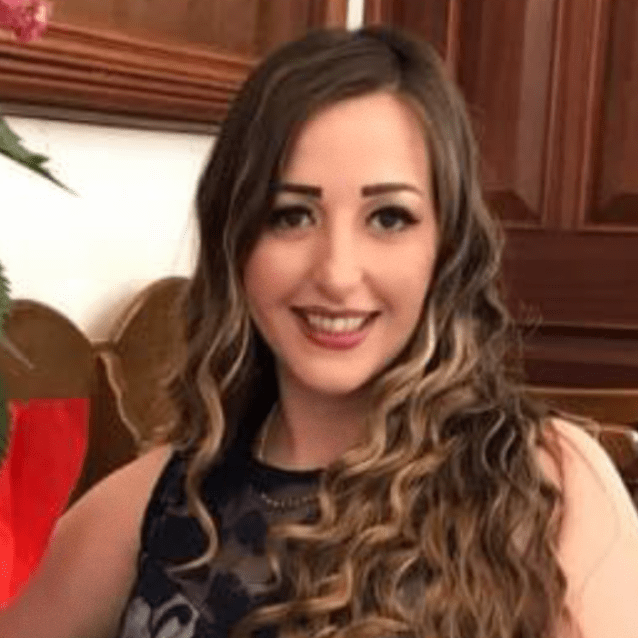 Deanielle Dawra
Beirut, Lebanon
Deanielle is a passionate child rights advocate. She has worked on national level child-focused policies in Qatar as well as child-centered system strengthening at UNICEF Lebanon. Her work has involved empowering some of the most vulnerable children, including Syrian refugees.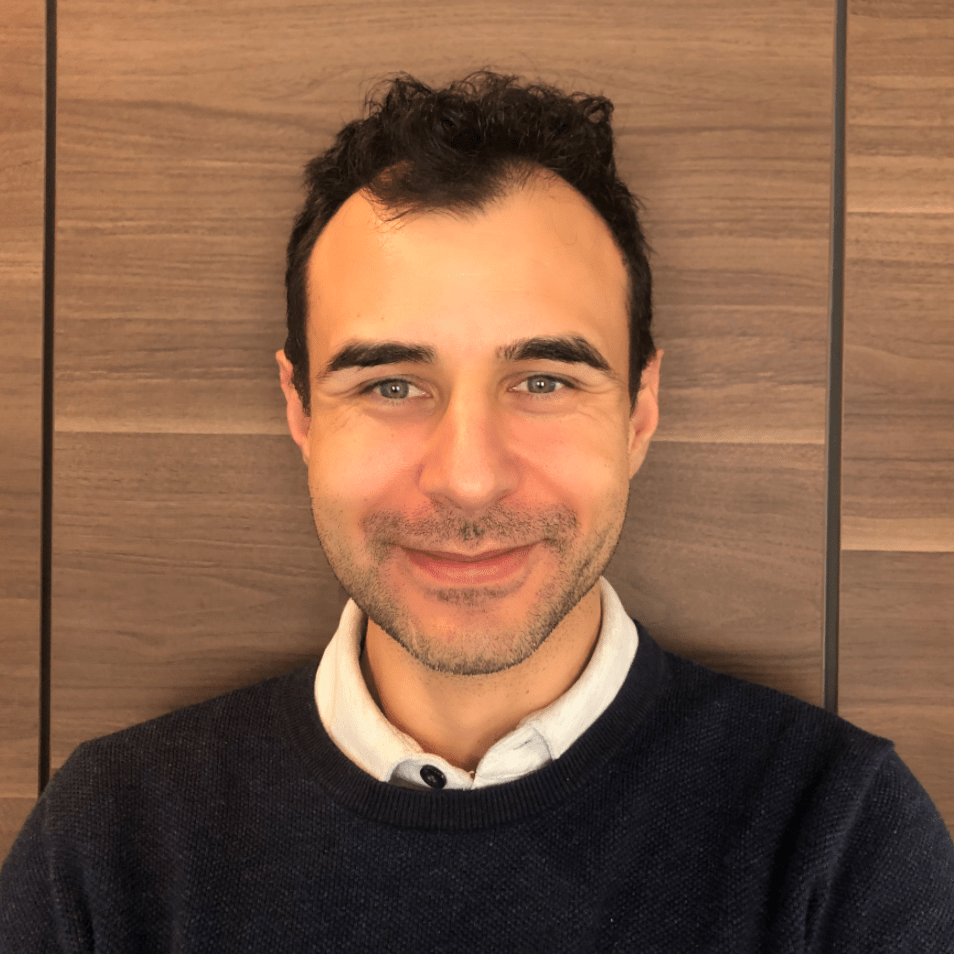 Enrique Gutierrez
California, USA
Enrique is the father of a six-year-old daughter abducted in Japan. He has recently been reunited with her thanks to FMP World's technology. A passionate techie, he is dedicated to using technology to help all separated and abducted children.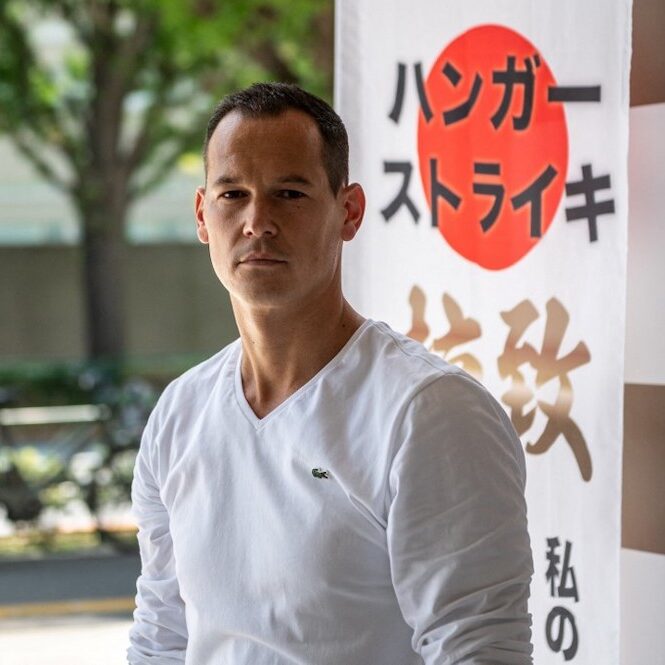 Vincent Fichot
Tokyo, Japan
Vincent is the father of two children abducted by their mother in Japan. Since then, advocating for his children and all children has become his full-time job. Vincent has testified before EU Parliament, met with French President Macron, and led a complaint to the UN to advocate on behalf of abducted children.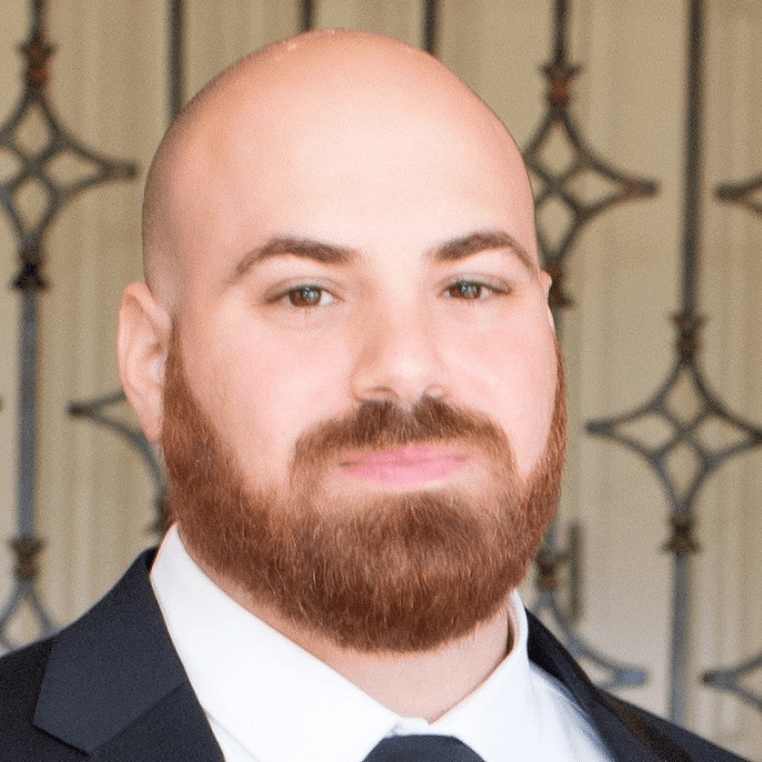 Jack Pogosian
California, USA
Jack is a California-licensed attorney experienced in litigation and corporate governance from working in-house for a publicly traded corporation. As General Counsel to FMP World, he provides effective legal representation, advice, and guidance as FMP World navigates from startup to world-improving success.
Sathyvelu K
Kuala Lumpur, Malaysia
Aside from supporting FMP World grow its technology, SK is dedicated to spreading awareness about missing and abducted persons through our podcast 'You're Double.' The episodes he has hosted have reached more than 600,000 listeners, raising awareness and providing hope and advice to the families of missing persons.